Victory over Violence Gala & Auction
March 22, 2018
Victory over Violence 3rd Annual Gala & Auction
Thursday, March 22, 2018
5pm – 9pm
Join us at The Cargill Room for an evening of awareness and fun festivities.
Silent Auction items are in abundance.  Cocktail Attire is requested.
Sheila Connors at sheilac@nhagainstabuse.org or 608.791.2610 ext 1305
Interested in Sponsoring this event, click here for opportunities.
To donate an auction item, click here
Look forward to seeing you.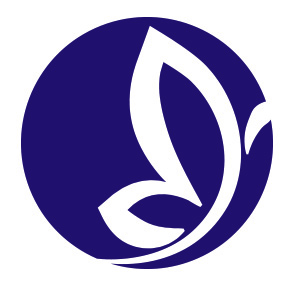 #becomeaware