Summer Dates Set for Stewards of Children Training
Posted: June 14, 2021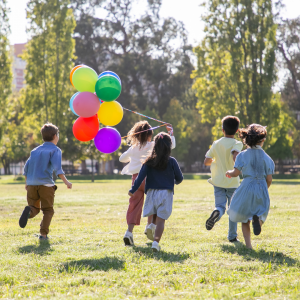 We are excited to announce that the dates have been set for the 2021 Summer Stewards of Children training sessions. This is the award-winning training from Darkness to Light.
Through this training, you will learn how to recognize, take proactive steps, and react responsibly to child sexual abuse.
The sad reality is that one in 10 children will experience sexual abuse before their 18th birthday.
You can make a difference in the lives of children in our community when you enroll in this community training. These training sessions will be done virtually through Zoom. Below is the schedule.
Please submit your registration today, so we can get you the materials needed in a timely manner.
There is no cost for this training, thanks to support from the Rotary Club of Downtown La Crosse through Al Louis' Musky Challenge.

2021 Summer Stewards of Children Dates
Thursday, July 22nd from 2:00pm-4:30pm
Wednesday, August 18th from 9:30am-12:00pm
Stewards of Children Training Registration 2021