Teen Dating Violence Awareness Month Poster Competition
Posted: April 17, 2019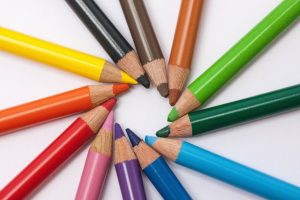 New Horizons Shelter and Outreach Centers are currently accepting entries for our 2020 Teen Dating Violence Awareness Month Posters.
The theme is Technology, and we're looking for poster designs that teach teens about how technology can be used in unhealthy ways by someone's partner.
Why does Teen Dating Violence have an awareness month?
Teen Dating Violence is a huge problem!
1 in 4 teens have been harassed or abused through technology, and over half of those teens are also experiencing other forms of dating violence. These are your friends, classmates and teammates, and 91% do not get any help.
Find inspiration, information and more online!
Loveisrespect.org                                 thatsnotcool.com                                       wcasa.org
Entries are due May 1st by 5pm.
Artwork can be submitted in Word or Publisher format, scaled for 8 ½" by 11" printing, leaving one inch at the top and bottom of the page for a purple and teal banner signature of NH branding.  Two winners will be selected, one from area Middle Schools, one from area High Schools. Winner will have their design used throughout Trempealeau County Schools during Teen Dating Violence Awareness Month 2020, and will receive a Pizza Party, courtesy of Kwik Trip to share with their study hall or homeroom!