Sponsors
QTH.com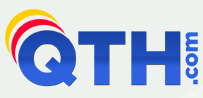 QTH.com is a local web hosting site who supports New Horizons' mission in the La Crosse area and nationwide. QTH.com is a full-service webhosting agency focused on assisting organizations to provide their best products.
metre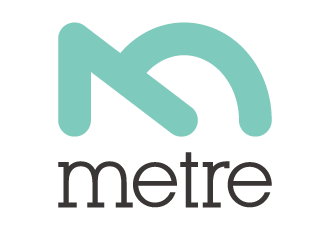 Metre supports New Horizons' mission in La Crosse and surrounding areas. Metre is a full-service advertising agency focused on developing brands and data-driven communication strategies for its clients.
United Way

New Horizons is a proud organization member of Great Rivers United Way.