Volunteers Needed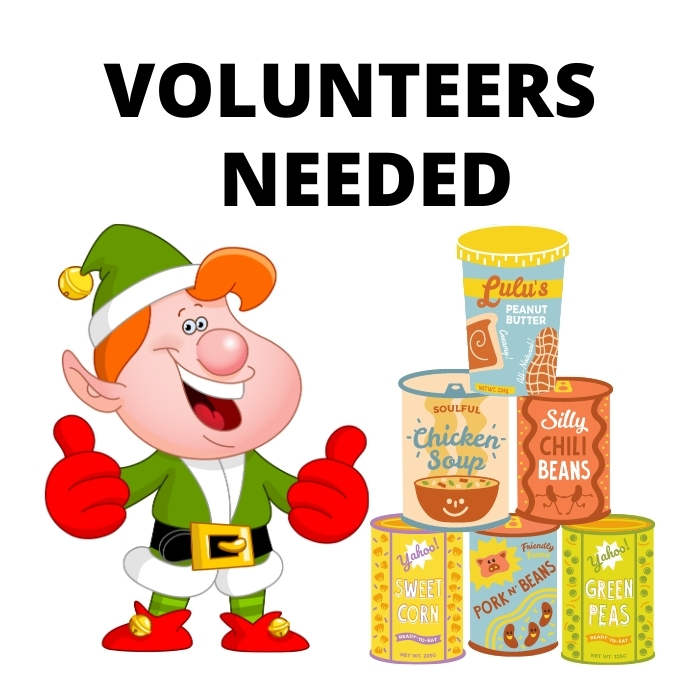 Volunteers are such an important part of our work in the community. You may already know that each holiday season, the downtown La Crosse Rotary Lights display includes a food drive. New Horizons Shelter & Outreach Centers is one of the fortunate recipients of food donations for two of the nights–Wednesday, December 16th and Sunday, December 20th.
These two nights are a huge positive impact for our ability to keep our shelter pantry stocked with non-perishables throughout the year.
We need assistance from volunteers to help unload the food at our shelter at the end of the evening. You would meet at shelter around 10pm and be finished within an hour or less. You would need to be comfortable with some mild physical labor during this volunteer opportunity. We would also ask that everyone please wear a mask. We will sanitize the area prior to volunteers' arrival and will provide gloves as well.
If you are interested in helping us, please call our Volunteer Coordinator, Erica at (608)791-2610, ext. 1301.