Las Sesiones de Capacitación de Spring Stewards of Children de 2021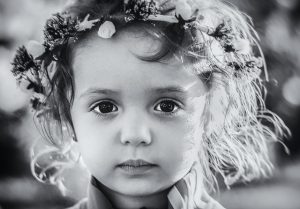 Nos complace anunciar que se han establecido las fechas para las sesiones de capacitación de Spring Stewards of Children de 2021. Este es el entrenamiento premiado de Darkness to Light.
A través de esta capacitación, aprenderá a reconocer, tomar medidas proactivas y reaccionar responsablemente ante el abuso sexual infantil.
La triste realidad es que uno de cada diez niños sufrirá abuso sexual antes de cumplir los 18 años.
Puede marcar una diferencia en la vida de los niños de nuestra comunidad cuando se inscribe en esta capacitación comunitaria. Estas sesiones de formación se realizarán de forma virtual a través de Zoom. Ofrecemos fechas en inglés y español. A continuación se muestra el programa.
Envíe su registro hoy para que podamos obtener los materiales necesarios de manera oportuna.
Esta capacitación no tiene costo, gracias al apoyo del Club Rotario del Centro de La Crosse a través del Musky Challenge de Al Louis.
Información de registro en inglés.
FECHAS DE PRIMAVERA STEWARDS OF CHILDREN 2021
Lunes 1 de marzo de 12 p.m. a 3 p.m. en inglés
Martes 23 de marzo a partir de las 5:30 p.m. hasta las 8:30 p.m. en español
Lunes 5 de abril a partir de las 2 p.m. a las 5 p.m. en inglés
Martes 27 de abril a partir de las 1 p.m. a las 4 p.m. en español
Registro de capacitación para administradores de niños