Resources during COVID-19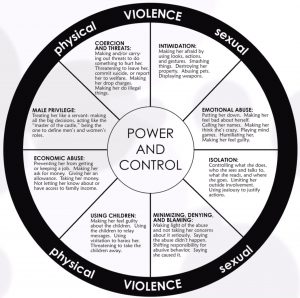 Unfortunately, victims of abuse can be further victimized by their abuser during this COVID-19 pandemic.
For a full array of Power & Control Wheels to help yourself learn to recognize the abuse, check out these linked Covid Power and Control Wheel Tatics.
Additionally, for Wisconsin residents, you can get some assistance with the new Wisconsin Rental Assistance Program WRAP. Contact Coulee Cap for more information. Get connected here.
If you are a victim of abuse, please connect with one of our advocates for help navigating the challenges you are facing.
La Crosse County (and surrounding area):
Toll Free Crisis Line: 1-888-231-0066
For help via text: (608)386-1142
Trempealeau County:
Toll Free Crisis Line: 1-800-706-8586
For help via text: (608)386-6043